Horwich NSC is a charity, and as such is reliant on the generosity of our friends by the way of time and money. For those who are able to donate funding on a one off or regular basis, there are several ways of doing this:
At our services (Gift Aid eligible)
For our regular services and events, there is always a collection plate, and we welcome cash and cheque's. In 2021 we will also have a card machine to accept card donations.
PayPal (Gift Aid eligible)
Donations through PayPal also mean UK taxpayers can check the button that entitles us to claim Gift Aid. That's another 25% on top of your donation.
Or you can donate via our PayPal QR Code…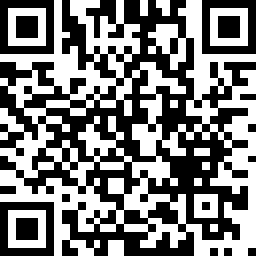 Ebay (Gift Aid eligible)
Finally, you can donate some or all of your profits from Ebay sales to Horwich NSC. Check out the following link…
https://www.charity.ebay.co.uk/charity/HORWICH-SPIRITUALIST-CHURCH/2352739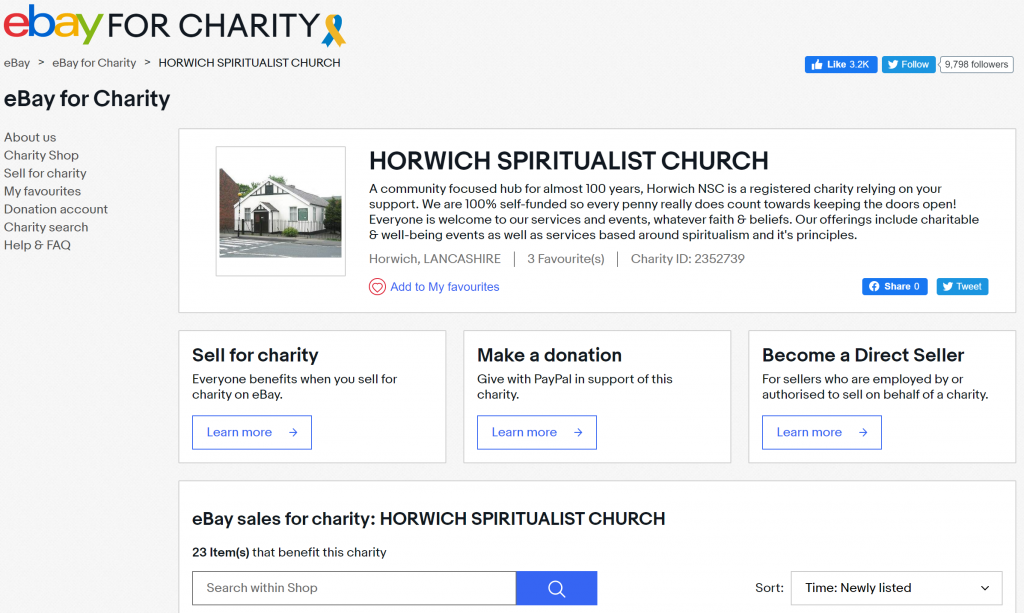 Bank Transfer
You can bank transfer donations into our charity bank account, using the following detail:
Account Name: Horwich Spiritualist Church
Account Sort Code: 77-02-10
Account Number: 31813960
Thank you!
Any donations you are willing to make are massively appreciated. This really makes a difference to keeping our doors open, and improving our offering to spiritualists, and the community of Horwich and beyond.
A massive thank you in anticipation